GOVERNMENT

US Air Force, US Interior Department, DCPA, NASA
We designed speaker systems to reproduce rocket blast-offs and sonic booms; NASA has purchased
$50,000+ over the past 10 years.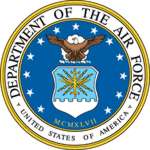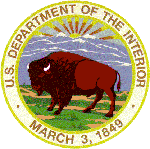 CORPORATE

AT&T, Avon, Boeing, Coors, Disney, Echostar,
Gold's Gym, Hershey Chocolate, Legos, Lockheed,
John Mansville, Martin-Marietta, Schuller,
United Airlines & U.S. West.



AUDIO

Ampex, Apogee, Cello, EAW, Infinity, Martin-Logan.
RELIGIOUS

American Baptist Assembly, Wisconsin;
First Baptist Church, Denver; Hillel Academy;
National Jewish Hospital.

First Baptist Church Denver
SCHOOLS

Universities of Colorado, Denver, Kansas,
Louisiana & Wyoming; School of Mines & many other schools.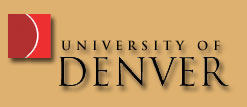 ENTERTAINMENT
Denver Natural History Museum, Gates
planetarium, IMAX, Mirage Hotel, Soileed Dove,Trump Palace


MUSICIANS

Radio Stations, Recording Studios, Classical &
Windham Hill recording artists, Cindy Lauper, Chuck Mangione, Willie Nelson, Jackson Browne, Bonnie Raitt,
Swingle Singers & more.
.